Hello NG!
Been a minute! But we have something new for you!
We've just uploaded our first episode of Project Blackguard.
Project Blackguard was originally a web comic my partners created and we decided to turn it into an animated series.
We hope you enjoy it! If you do enjoy our work, and want to help us create more, please consider supporting our Kickstarter campaign to create a second episode... EPISODE 02 KICKSTARTER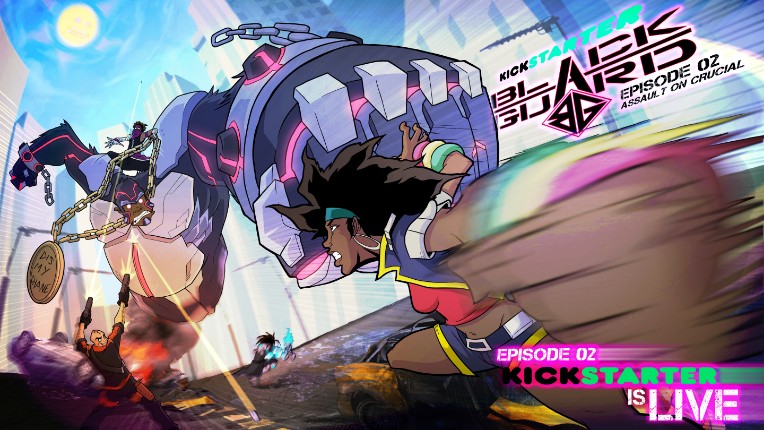 Even if you can't donate, sharing and spreading the word can be valuable as well. Thanks for your time and we hope you enjoy our short. We appreciate you!
-Ferguson